Welcome to the site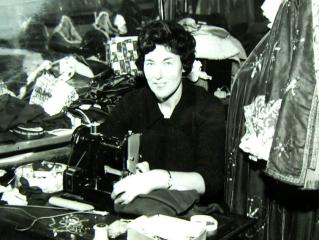 During her middle years Edna spent many hours researching our family's origins. She did not have the benefit of the internet so her progress was slow. However she is responsible for the majority of the data on this site. I have dedicated the site to her in recognition of her pioneering work which I am privileged to continue.
Edna died on 22nd November 2006. Her Ashes were scattered at Heaven's Gate midsummers day 2007
Site designed by Chris Rickman 1942-2009
Chris's last entry - 17 Mar 2009-Added some more about Edna and the Hunters, made more links from TREE.